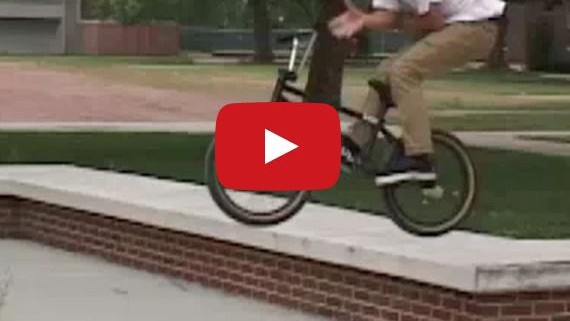 Found it here.
http://thecomeup.com/videos/dah-shop-subrosa-street-rail-test/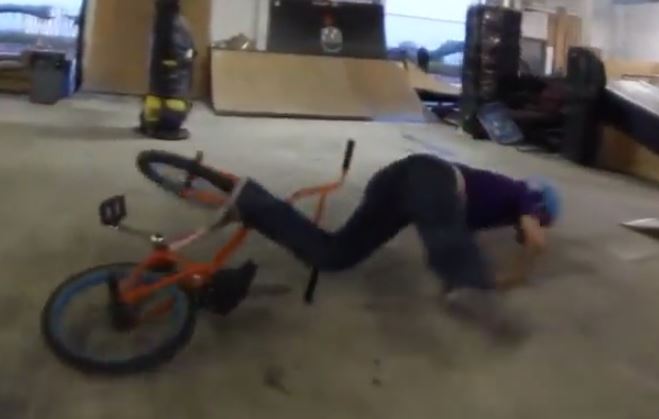 October Bike Night Edit by Charlie Quigley. Riders Alex Avilla, Steve Quigley, Charlie Quigley, Lucas, and Will Felder. Check out www.5050skatepark.com for more info and subscribe to our page!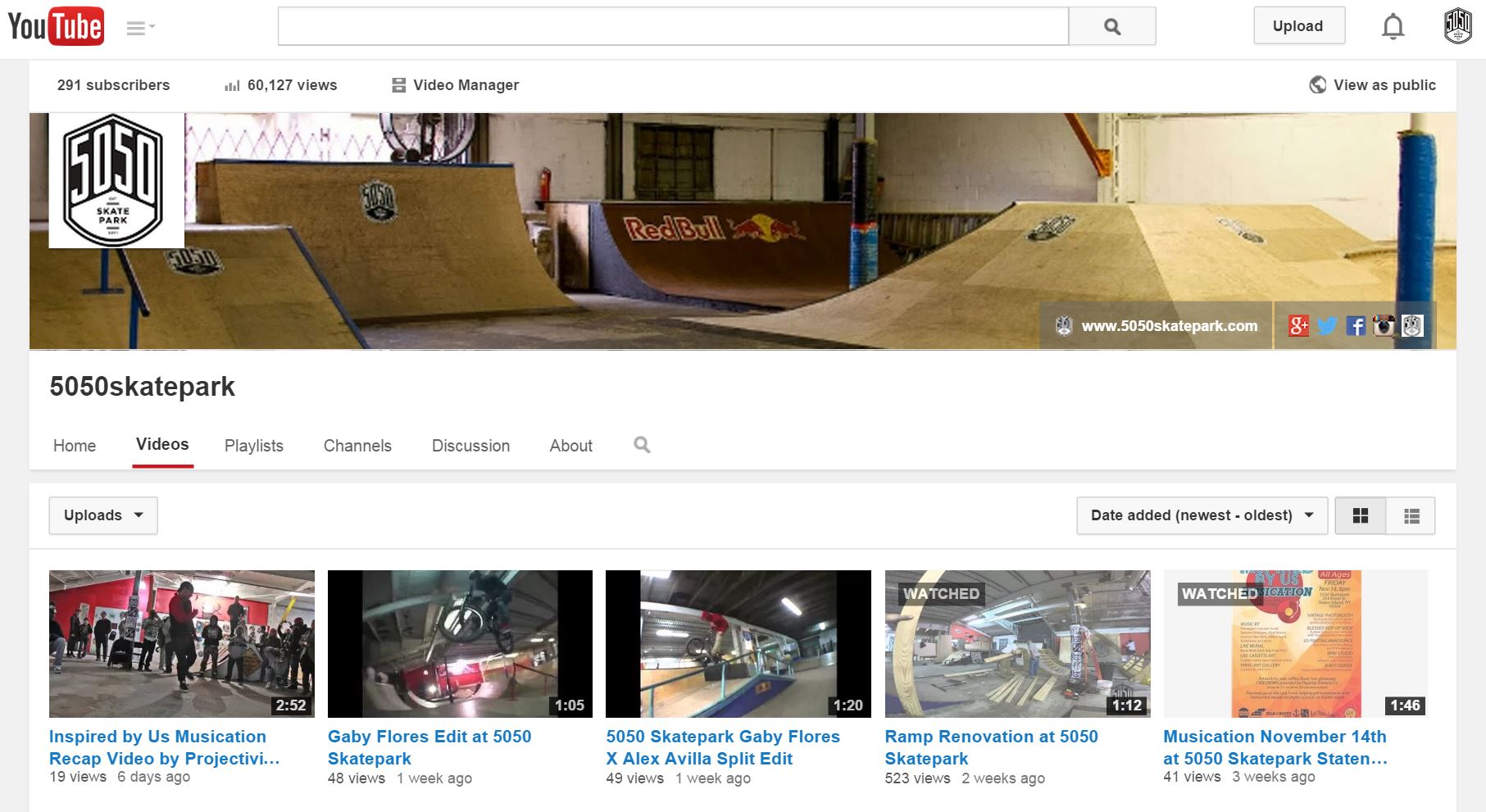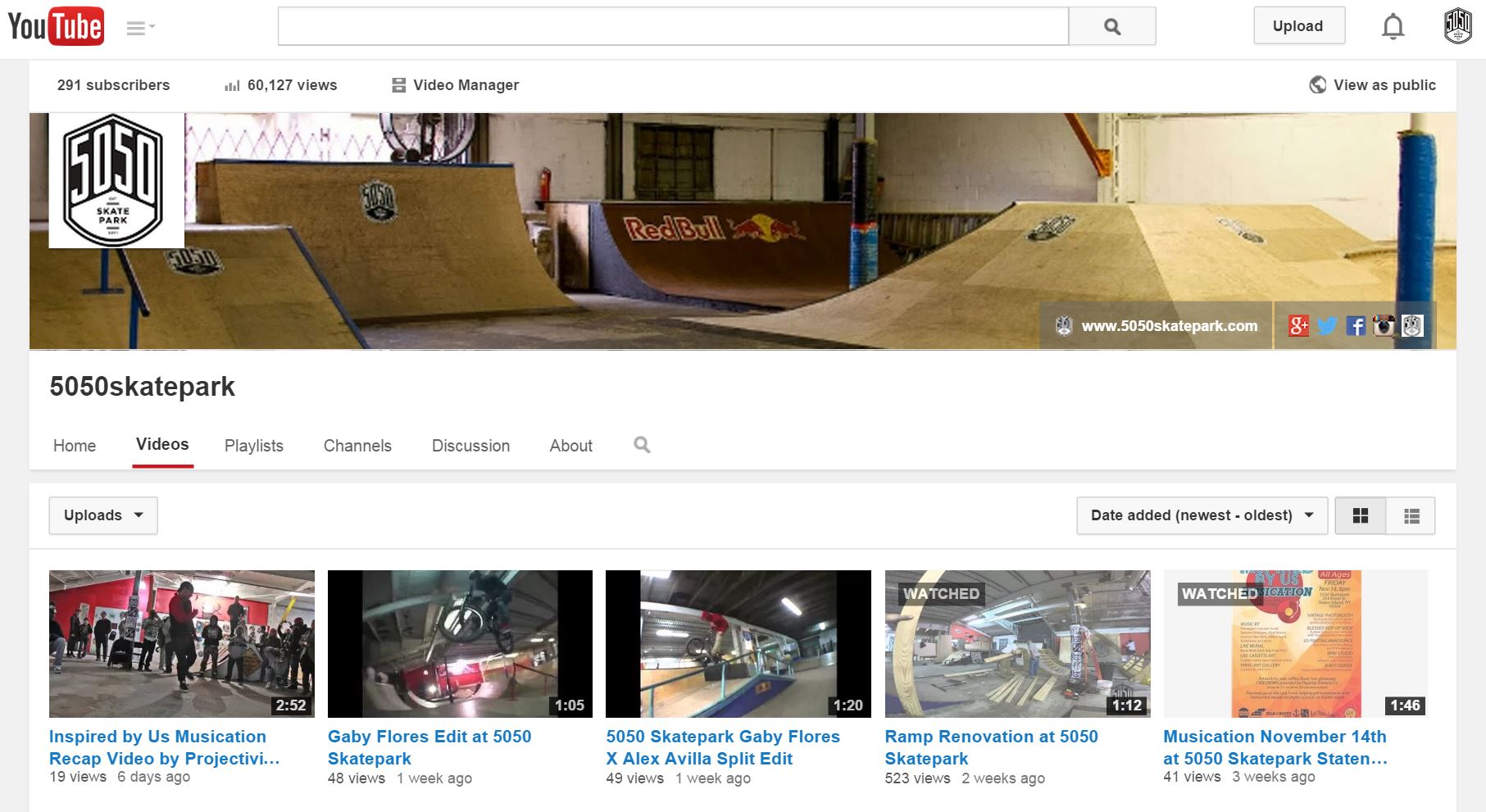 Subscribe to our youtube Page!
We are always posting new Videos!
4
http://www.youtube.com/user/5050skatepark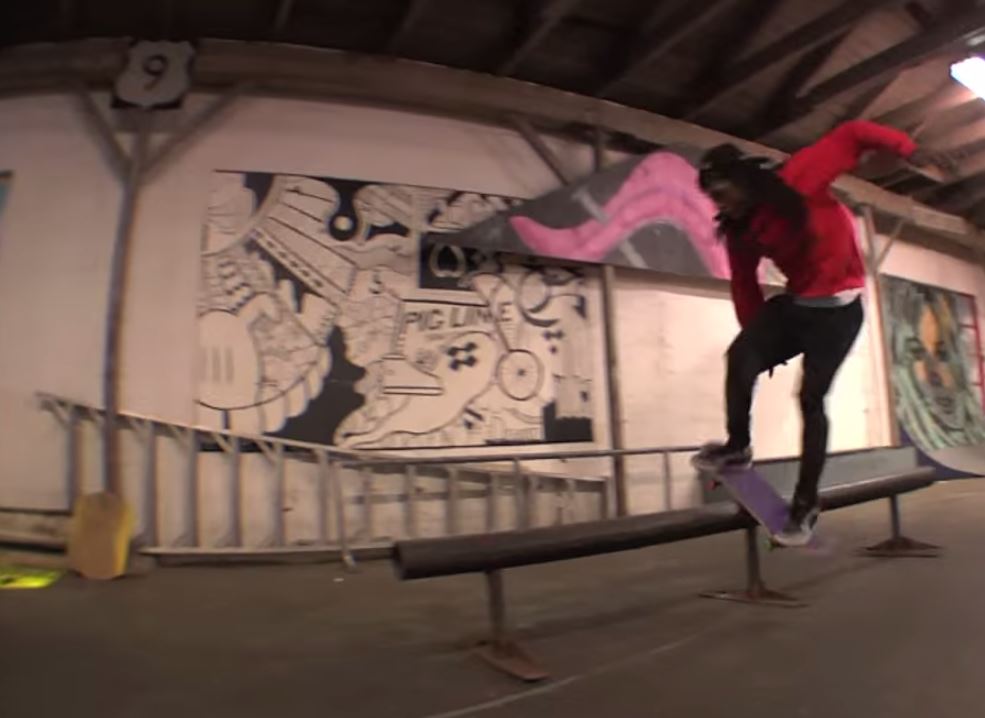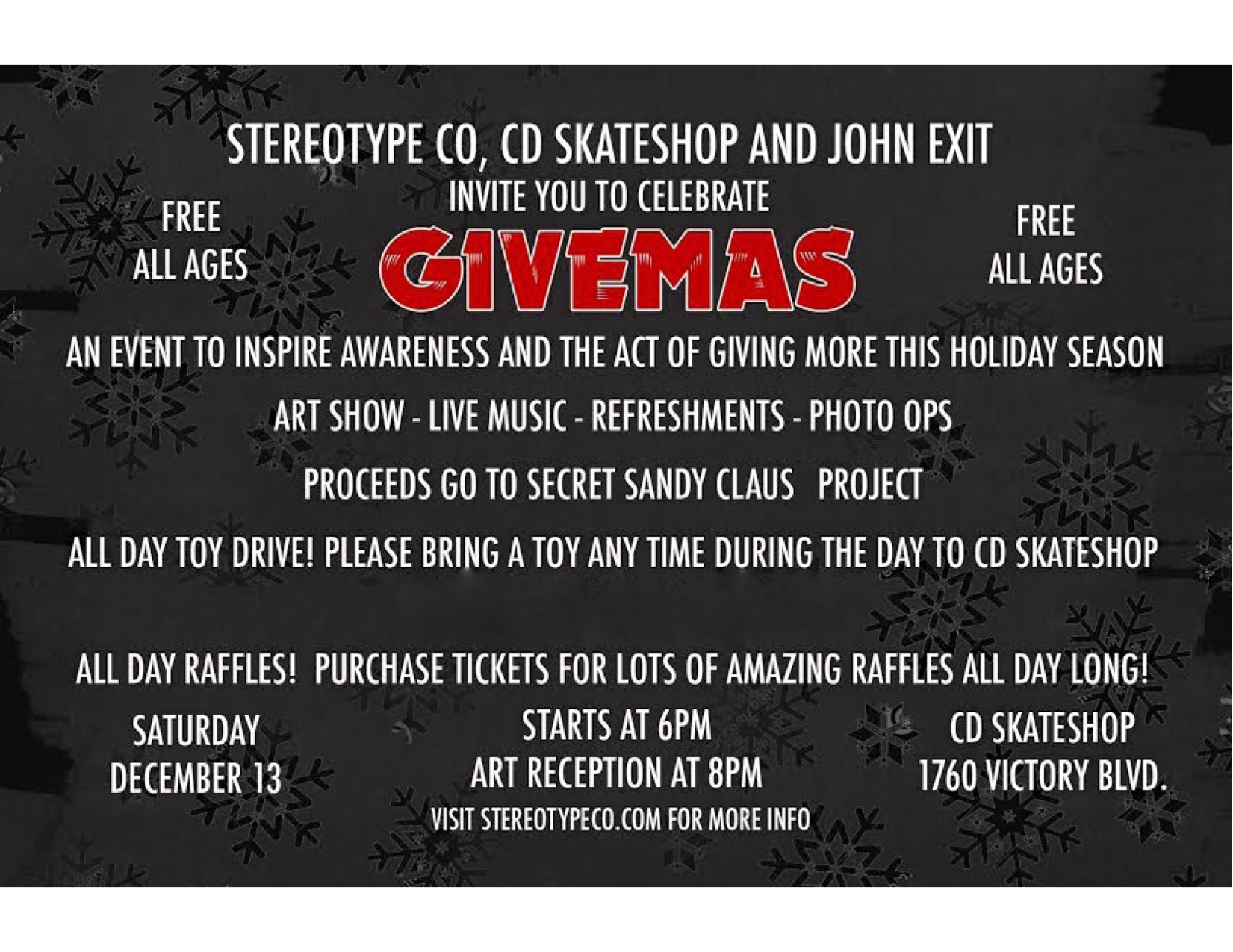 CD Skateshop is having a Art show / Fundraiser on 12-13-14 Go and check it out!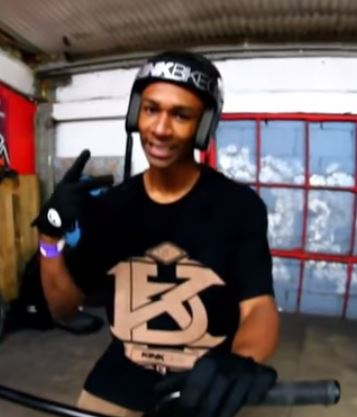 Josh, and a crew headed to 5050 in Staten Island on a recent Saturday for a session. They managed to bag a few clips before heading out. Enjoy!
Filmed by Austin Fenezia