Check out the Local Only Video. It has all the Locals from 5050 Skatepark in 1 Video.
Thanks Tommy Gillette
Call 347-857-6007 if you have any questions.
Register Here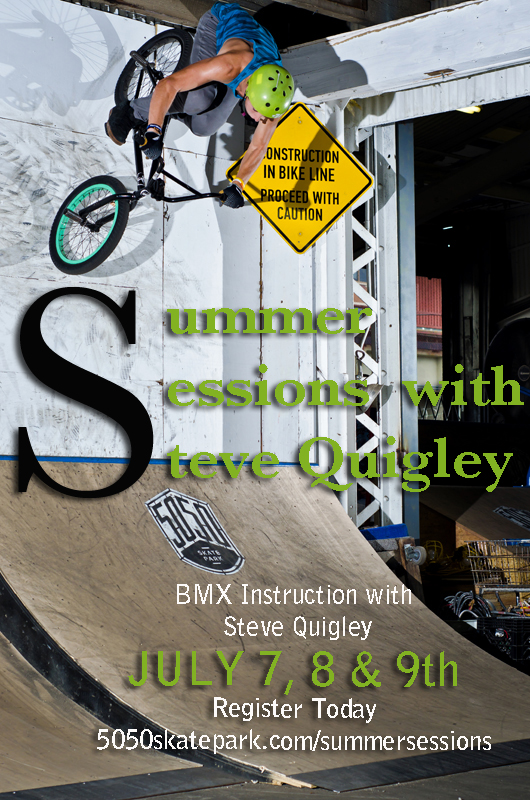 We are proud to Announce that Steve Quigley is going to be at 5050 Skatepark Summer Sessions on July 7, 8, and 9th.
Register here.
http://5050skatepark.com/summer-sessions/
Follow Steve at @stevequigleyYEW