Check out this sick throw away of the Thrasher Boyz
There will be a private party Sunday morning; therefore, 5050 Skatepark will not open to the public until 1:00pm.
Saturday and Sunday mornings 5050 Skatepark is available to rent for two hours whether its for a private birthday party or just a private early morning session. Cost and additional information can be found here.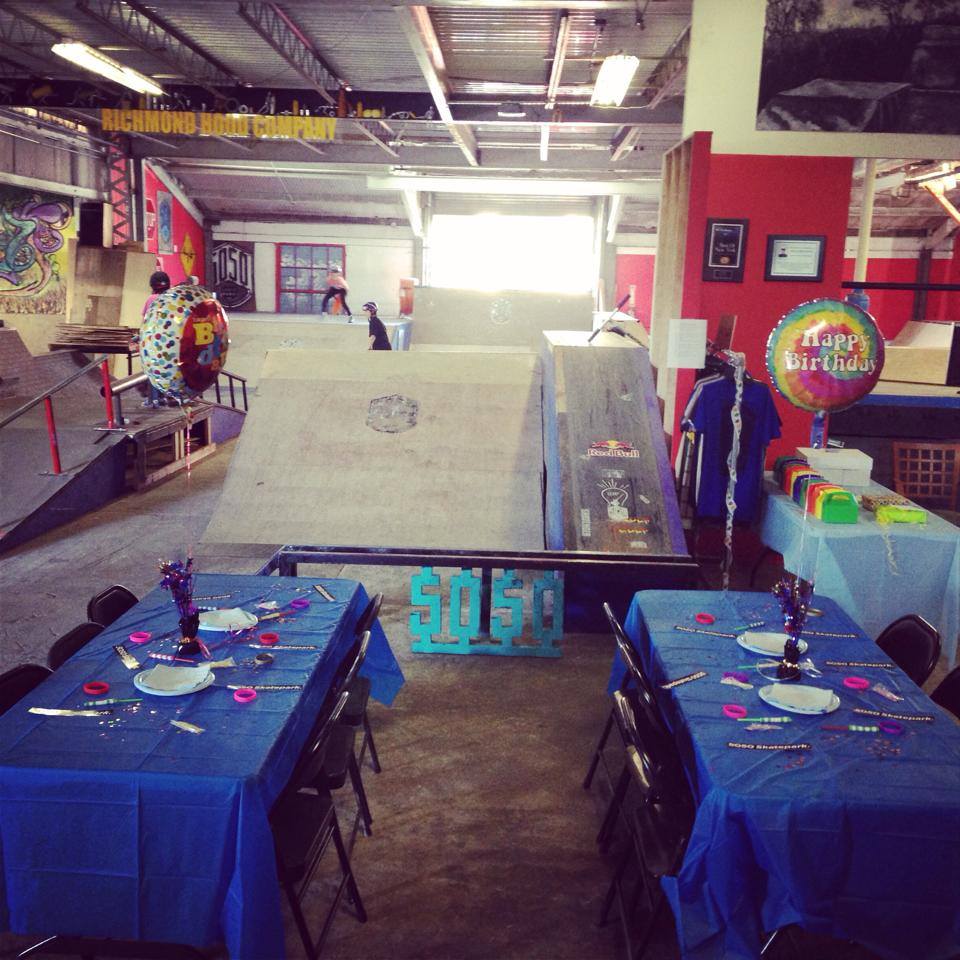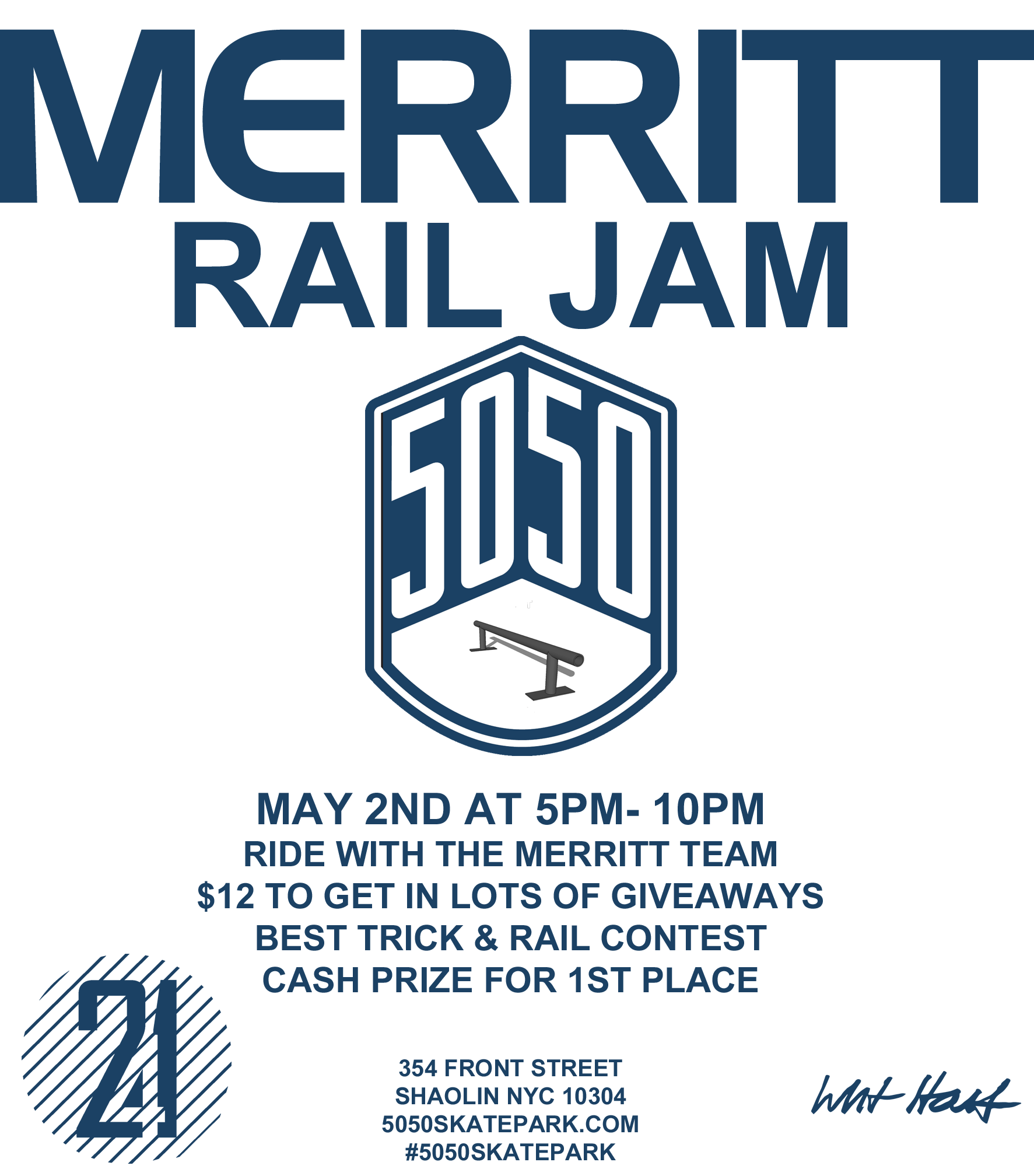 Ride with the Merritt Team @ 5050 Skatepark 
$12 To get in lots of giveaways 
Best Trick & Rail Contest 
Check out the edit from last years shop tour with the Merritt team at 5050 Skatepark.
Check in on the Facebook event page here.
https://www.facebook.com/events/1002833569747736/
Or get a Early Bird Discount and a free can of Redbull at the Door if you order tickets here on our event bright page.
http://www.eventbrite.com/e/merritt-bmx-rail-jam-at-5050-skatepark-tickets-16688375380?aff=es2
The best thing about Staten Island, besides 5050 Skatepark is it's pizza. We will be conducting a contest rating the top 10 best pizzerias on Staten Island. We started with Dominico's in Princess Bay. Rated a 7 out of 8 Slices. Email us @ info@5050skatepark.com your favorite pizzeria and we will go there! #5050skatepark #statenisland #pizza #pizzaria #bestpizzariacontest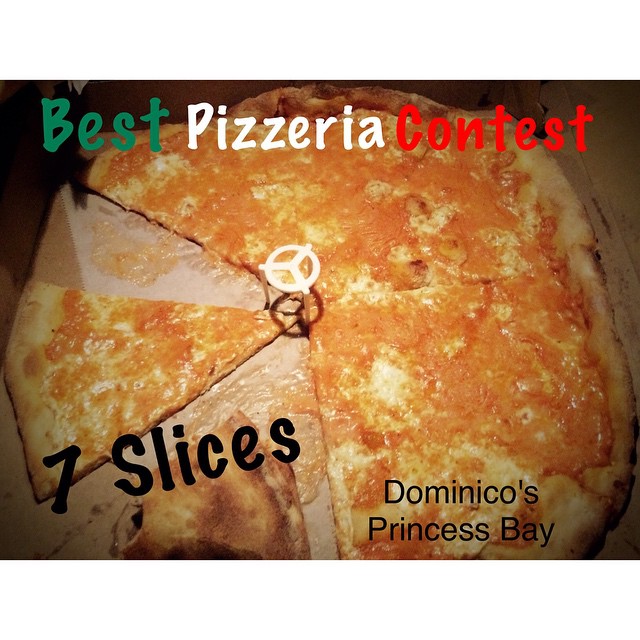 Check out Birdhouse Skateboards Midwest Tour edit from about month ago.